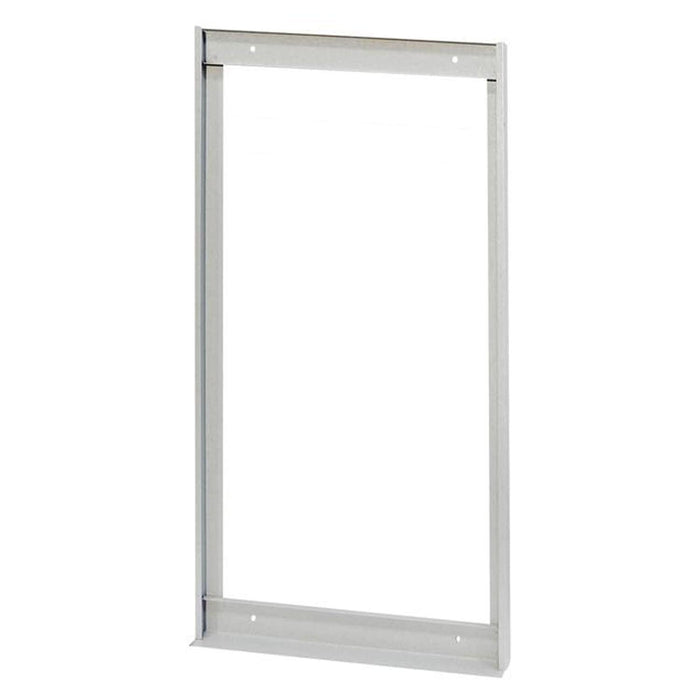 Metal Wall Frame for Tilt Bins (VS510)
Metal Wall Frame for Tilt Bins

The Metal Frame has been designed especially for use without Tilt Bin range. The frame allows you to secure your multiple Tilt Bin Units with minimal effort. Instead of securing each unit individually, you simply slide your units into the frame to form a complete unit (see images).
Bins not included - they are supplied separately.
The frame comes as standard with the Complete Tilt Bin Kit (41 compartments).
Product Specification 
Size: 605mm wide x 1000mm high x 40mm deep

Painted RAL: 7035