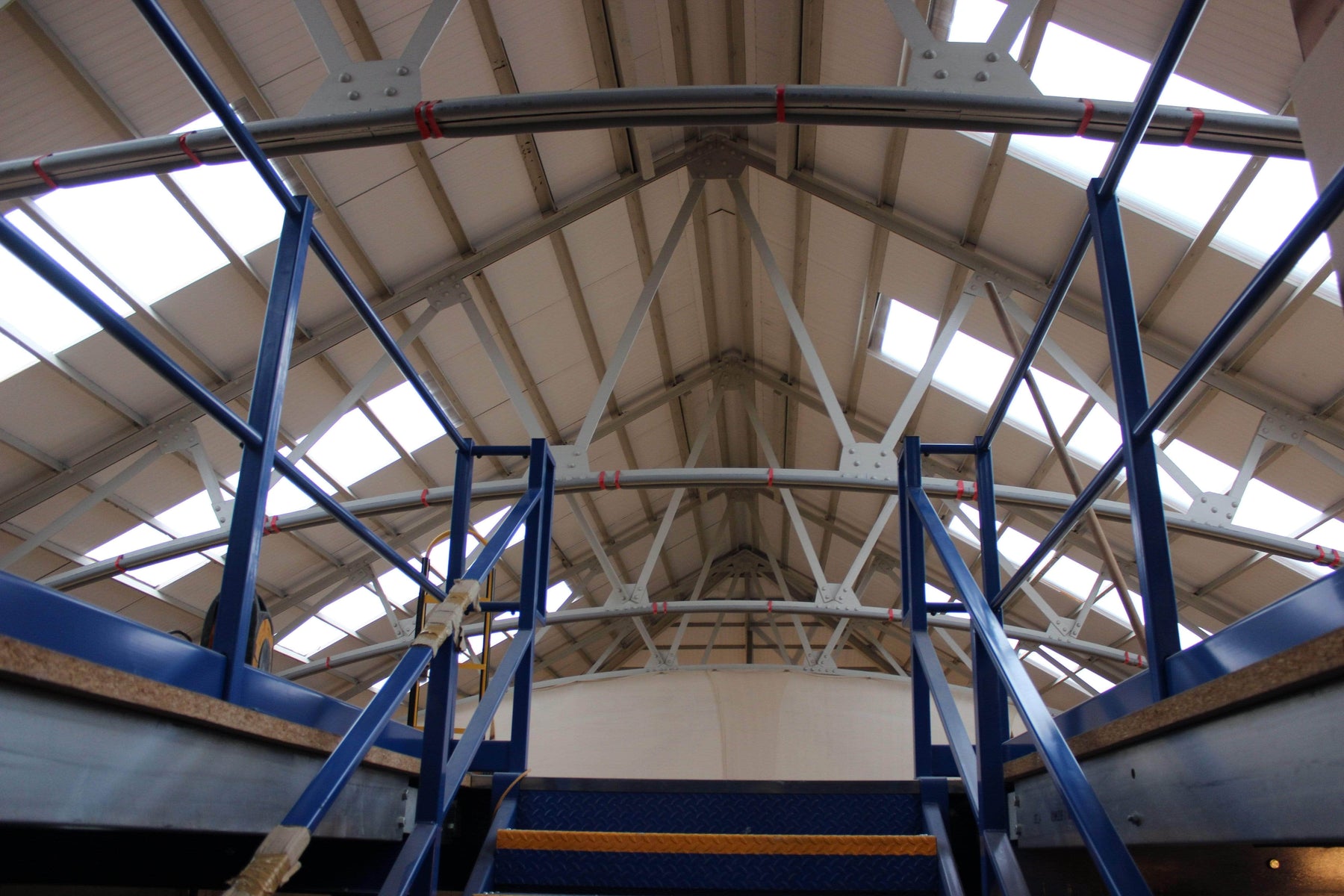 Do I Require Planning Permission for a Mezzanine Floor?
We are often asked "Do I require planning permission for a mezzanine floor?", and the simple reply is that in majority of cases the answer is no.  As long as the structure is fully demountable and all the changes happen internally, within the building.
There are of course exceptions to this; for instance if there is a condition attached to a previous consent or if the floor is over a certain size in and is part of an out-of-town development.
Building regulations are almost always required, but we can take care of this as part of the process.
If you have any questions regarding any aspects of mezzanine floors then please call us on 01430 410450.