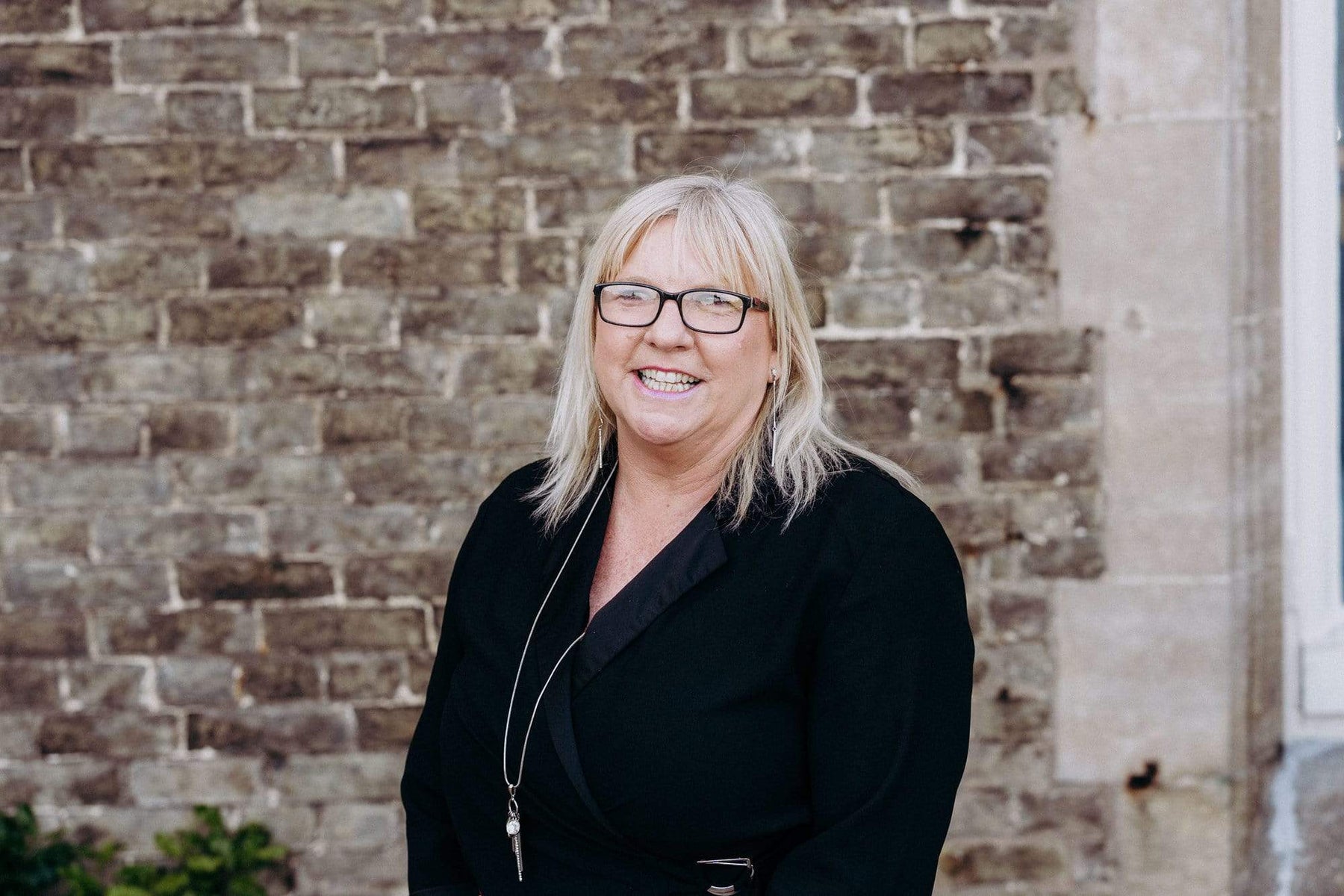 Filplastic appoint new North West Business Development Manager
Filplastic's new Business Development Manager will enable the company to focus on its North West customers.
The Yorkshire-based commercial storage and display solutions company has recruited Kerri Shepherd, who brings nearly 20 years of experience in shelving and racking industry to the role, to cover the region.
Her patch extends from Shrewsbury and Telford in the south to Preston, Blackburn and Burnley in the north, and west into Wales.
According to Managing Director Paul Taylor, North Wales and the North West has historically been one of the company's most productive patches, but in recent years the company has not been able to give the area the attention it deserves.
He said: "We've been aware of Kerri for some time and were delighted when we heard she was in the market for a new position. The timing couldn't have been better.
"She's got a great track record in racking and shelving, a great style and a fantastic contacts book, so I think she'll really help us make the most out of North Wales and the North West.
"Her appointment completes our business development team, which puts us in a great position as we head towards 2019."
Shepherd said she is "absolutely loving" her new role.
She said: "I have lots of experience in public sector and in timber. Working with builders' merchants, I'm selling the same types of shelving and racking but with different applications.
"So, the job has some really familiar aspects but also some totally new aspects, which is what makes it so interesting."
She added that she had started her career in retail, opening up shops in locations such as the Trafford Centre. She added: "I'd like to think this gives me a unique perspective and enables me to bring a lot of value to customers and to Filplastic.
"My strength is building long term relationships; that is what I'm good at and that is what I will be doing in my new role."