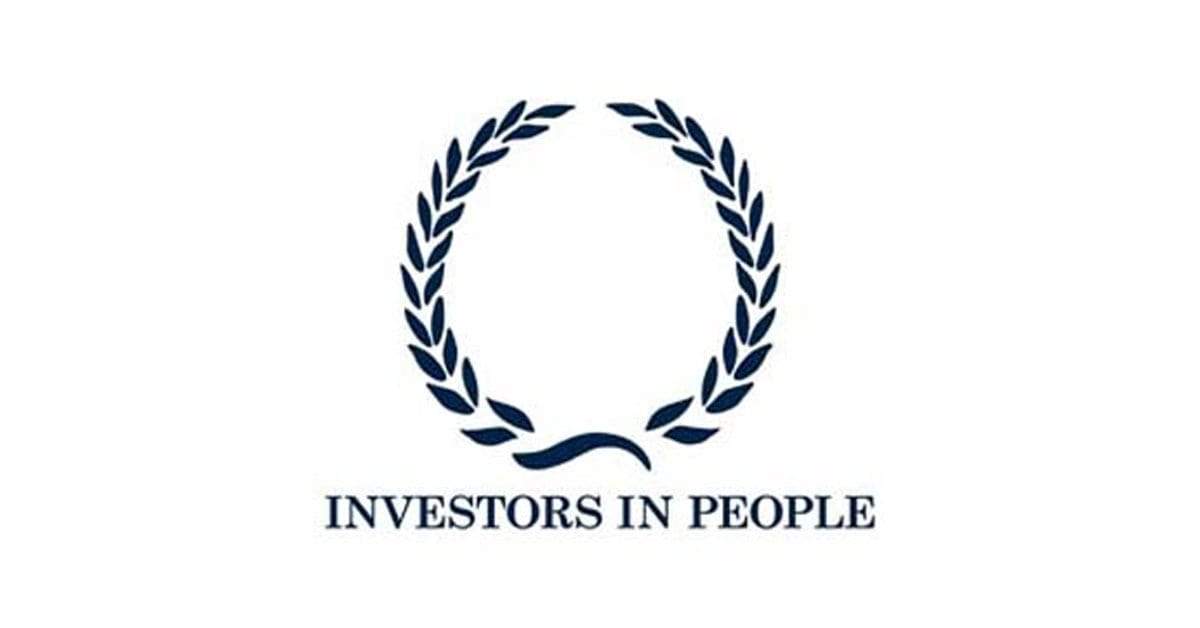 Filplastic retain IIP accreditation until 2021
Filplastic is delighted to announce that we have successfully retained Investors in People (IIP) accreditation until 2021.
IIP are a Community Interest Company, who lead the drive for better leadership and better workplaces. Having started out as a UK Government project, IIP is now an independent, not-for-profit company that helps thousands of organisations to lead, support and manage people well for sustainable results.
Alison Taylor, Personnel Director for Filplastic commented "This is such an important accolade and reflects what a fantastic team we have at Filplastic."