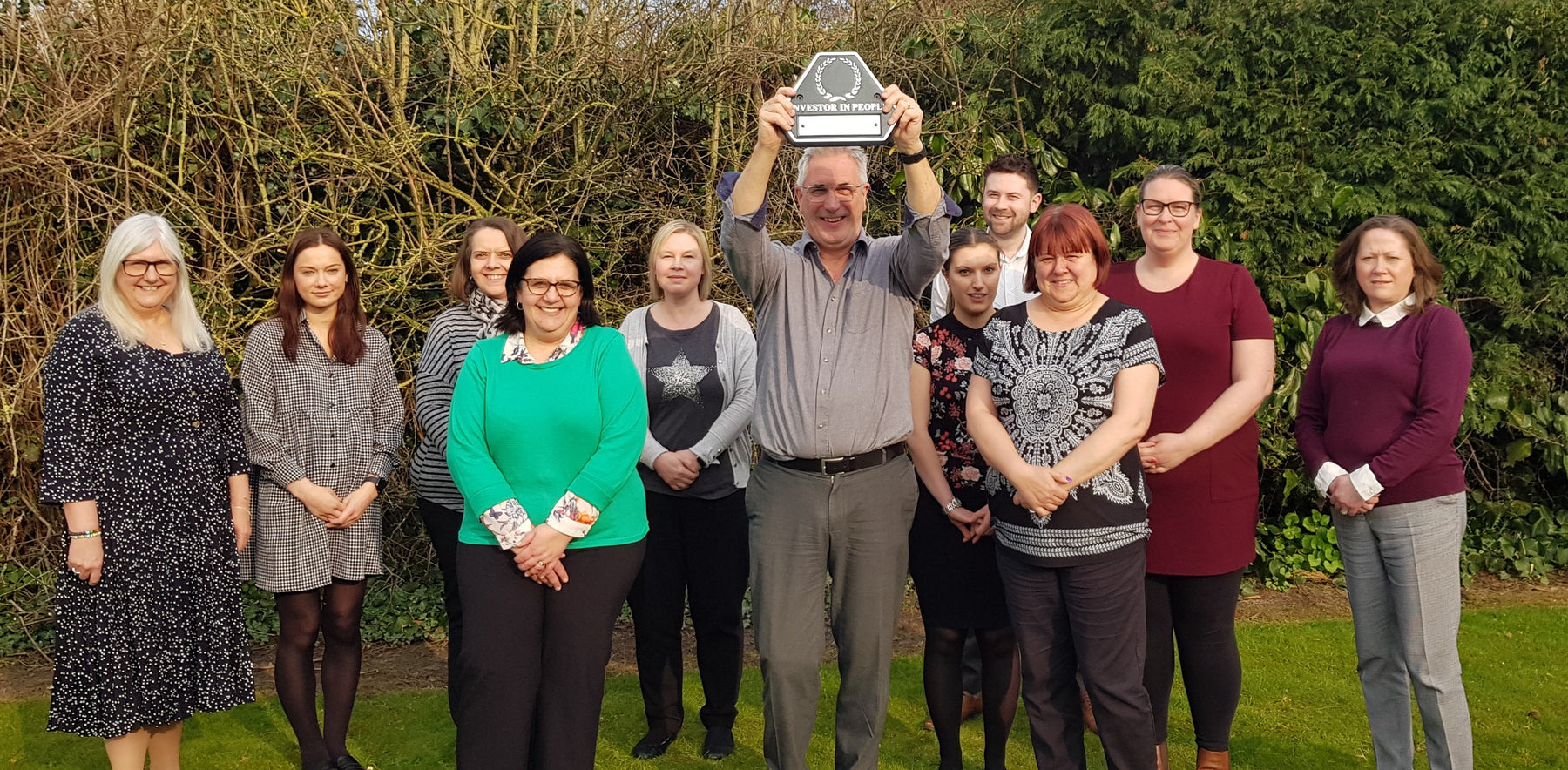 Filstorage recognised for award-winning culture
A leading East Yorkshire business has been praised for the way it has treated it staff over the past 19 years.
Filstorage, a storage, racking and fitout specialist based near Howden, has been presented with the Investors In People award for the 6th consecutive time.
The accreditation lasts for three years and recognises how well the senior management of a business support and lead their staff, as well as providing opportunities for improving their skills and advancing in their careers.
Filstorage first achieved the prestigious award in 2003 and has earned it every three years since by putting people at the centre of what the business does.
Achieving the Investors In People accreditation includes an in depth assessment into how a business treats its staff, as well as feedback from the staff themselves as to how they view their employer.
The application process is led by Alison Taylor, director at Filstorage, who said she was thrilled to have been recognised again for the company's inclusive and supportive culture.
"We are very proud of our Investors In People accreditation and feel it is a brilliant way to show that we look after our employees and training, welfare and continuous improvement is very important to us as a people centred company," Alison said.
Managing director, Paul Taylor, added that the directors had recognised the value committed and loyal staff brought to the business from the start, and had always tried to reward that.
"A business is a team," he said.
"You can't achieve much without great staff and staff don't become great by accident.
"You have to nurture them, lead by example and ultimately invest in them as this award recognises. If you don't do that, as well as provide opportunities for advancement, your employees will always be looking elsewhere.
"We have done our best to build a culture that values people."
Paul added the sixth consecutive Investors In People accreditation was recognition of this fact.
He said: "The accreditation is validation of our approach.
"To be continually recognised for how we treat our staff for 19 consecutive years is an achievement we can all be proud of."