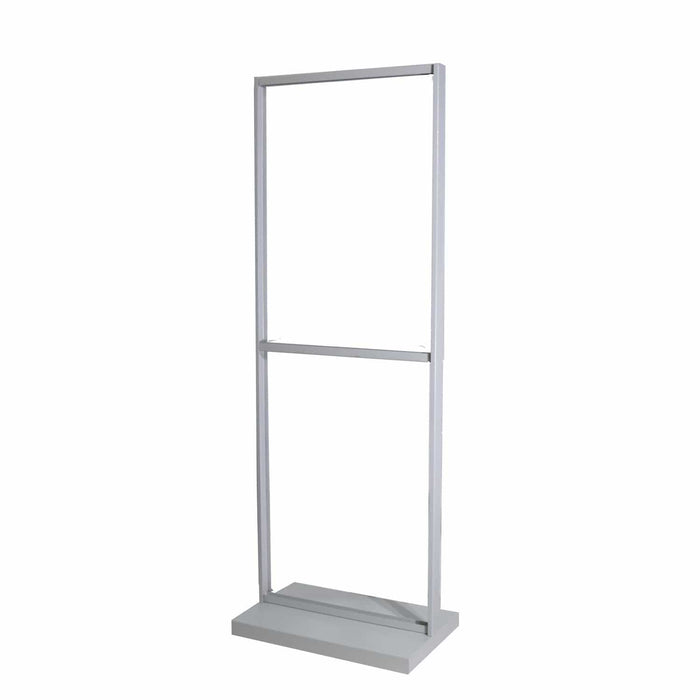 Tilt Bin Stand with Base S517
Product Description
Tilt Bin Stand with Base S517
The S517 Tilt Bin stand has been designed especially for use with out Tilt Bin range. The frame allows you to secure your multiple Tilt Bin Units with minimal effort. Instead of securing each unit individually, you simply slide your units into the frame to form a complete unit (see images). Great for both work stations and workshops as well as van storage. This is a dual sided unit with slots for tilt bins on both sides of the stand.
Bins not included - they are supplied separately. 
Product Specification
S517 Size: 605mm wide x 300mm deep x 1650mm high for bins plus 50mm for base - overall height 1700mm.
Tilts Bins not included